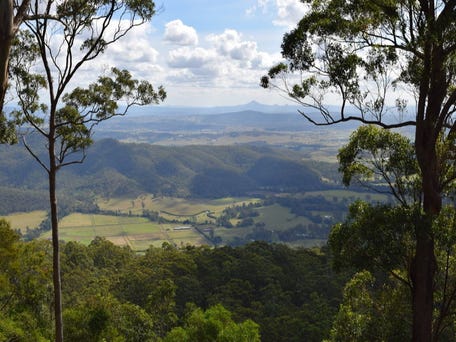 13A LAHEYS LOOKOUT Road, Tamborine Mountain, Qld 4272
After ten years of bliss in this tucked away timber retreat Maureen and ...
Len Jobson of Traditional Realty Tamborine:
PROUDLY INDEPENDENT - A POWERFUL FORCE IN LOCAL REAL ESTATE
Traditional Realty Tamborine is operated by Len Jobson using all his 40 years of business experience to run an office that provides the service of marketing and selling property. Jobson's have developed a complete marketing, sales and advertising package to suit the local real estate market on Tamborine Mountain - "The Green Behind the Gold" ™.
Continual updating of technology ensures the office has a pace setting, result orientated business in keeping with 21st century real estate marketing.
Visit our website www.trtamborine.com.au and realestate.com.au. Check out the back page of the Tamborine Times each week and the Best Seller Guide where the office features properties in full colour, using state of the art equipment to ensure a first class quality presentation.
What could possibly be better than outdated images? Static Window cards? National Corporate Brand Names? It's Jobson's exciting technology of visual interactive merchandising display, a 42" LCD touch screen fitted to our front window - TOUCH THE FUTURE! Another innovation .... leading the way to the next generation.
Call into our centrally located, comfortable office and adjoining private presentation boardroom to discuss our unique proposals.
PROUDLY INDEPENDENT....A POWERFUL FORCE IN REAL ESTATE
THE OFFICE IS REIQ ACCREDITED.